Quoting Mike Holmes, home improvement contractor and television host, truer words have never been spoken. Too often we see the end results of a metal roof that was purchased because the contractor offered the lowest price and the homeowner didn't take the time to research the company or the product used in the installation. When have you ever purchased something that was the cheapest and the longest lasting?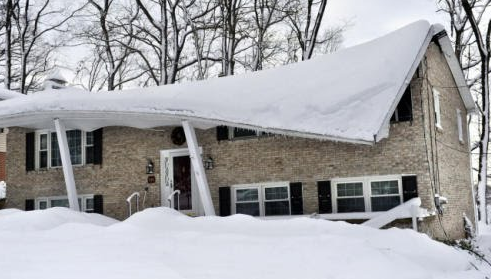 Keep in mind while doing your research that the better contractors in any field are not usually available tomorrow or next week because they're too busy, unless it's during their off season of course. They're also not the cheapest and they know they're giving you your moneys' worth. They are highly regarded on review sites and a lot of their business comes from past customers who can't stop referring their friends and relatives to them.
So take the time to do your research. Manufacturers are a great place to start as most know the integrity and expertise of the contractors they work with. After all, if something goes terribly wrong with a job and a homeowner can't get a response from the contractor, they usually turn to the material manufacturer in hopes of resolution. Material manufacturers are usually brutally honest and will not recommend a contractor they have had problems with. Be sure to read review pages (Houzz and Angie's List are great resources) and see some of their completed jobs in person. Any reputable firm will have a long list of completed roofs around you that you can see.